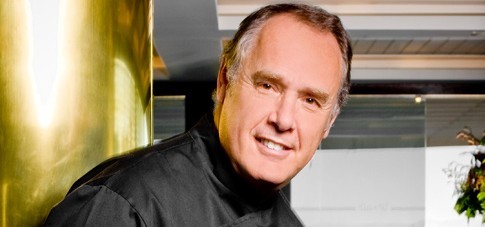 Luis Baena is one of Portugal's leading culinary lights, with a list of accomplishments up his chef's sleeves to make your eyes and your mouth water. Havig cooked across the globe, alongside other luminaries, such as Paul Bocuse, Baena has put some roots down at last, heading the Notting Hill Kitchen, in London's Portobello Road. As well as years of expertise, Baena brings with him all the earthy flavours of Portugal; a country famous for its seafood and a long-standing love-affair with pork. However, the Notting Hill Kitchen offers a great deal more than the usual Portuguese standards, such as Sea Bass Ceviche, made with Peruvian aji amarillo chillies, corn-fed chicken with a chorizo crust, Monkfish and vegetable tempura served with apple curry and desserts such as Nata in a Thousand Sheets and fluffy egg cake, served with passion fruit syrup and basil.
You can check out Baena's unique approach to cooking, here: http://www.luisbaena.com/ – and if you're tempted to try out his latest restaurant, here's the link you need: http://www.nottinghillkitchen.co.uk/#!restaurant/c1kqg
The globe-trotting gourmet very kindly gave us some of his time to chat through the lesser-known aspects of Portuguese cuisine – here's what he had to say:
1. If you were going to cook us a typical breakfast, lunch and dinner from your country what would you cook?
Definitely I 
would go for, what I consider as the best sourdough I know, pão alentejano with free range chicken scrambled eggs, sheep butter and, as a fruit passionate, a variety of seasonal fruits. 
2. What are the most interesting, obscure, legendary, difficult or rare dishes from your country?
Well, as you know some things are more cultural than others.
I believe that, apart from the spaniards, no one likes our traditional monastery desserts.
Exaggerating I would say that every recipe starts with 50 kg of sugar and 1.000 egg yolks.
Another one is the "açorda". It's done with magnificent shellfish from the Atlantic, strong in flavor and served with bread that absorbs it's juices. Finished with shopped fresh coriander, olive oil and garlic it's heaven for us.
For foreigners it will look like baby food but the mixture of tastes and textures is amazing.
"Percebes", goose neck barnacles (
Pollicipes pollicipes)
, are an explosion of the ocean in your mouth. Dangerous work for those who collect them.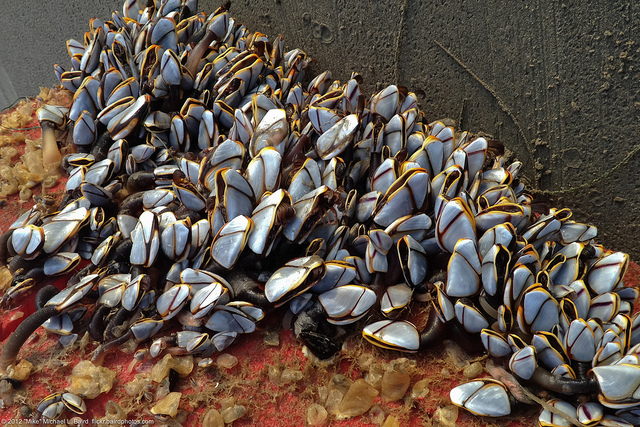 3. Can you advise me on any cool stuff I could add to my meal to make it amazing? The kind of thing you would bring out to surprise foreigners!
Sheep butter is a delicacy but rare to find.
4. Are there any luxury Spanish or Portuguese ingredients ;the equivalent of truffles, Parma ham, Parmesan, etc?
The "Bible" for mushrooms is an italian magazine called "Funghi". They consider that boletus edulis (cépes) from Serra da Estrela mountains are the best in the world.
From the same region you have one of the best cheeses in the world and believe me that I'm not exaggerating. Serra Cheese DOP.
In Europe, Portugal is the second country, behind Italy, with the biggest number of certified high quality products.
If you consider the size of each country you'll understand the potential.
I am not and don't pretend to be chauvinist.
I do know that there are great products everywhere.
One thing I do know is that we, portuguese, never knew how to promote ourselves and the richness of the territory.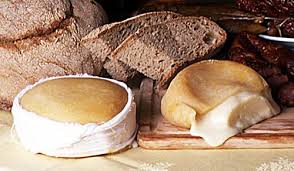 5. What do people in Spain and Portugal have for breakfast?
From bread an butter to churros 
with chocolate, eggs in their many ways of cooking, etc.
6. What are the traditional  puddings? 
Apart from the ones I mentioned before, almonds, chocolate, fresh and candied fruit are the core ingredients for many recipes.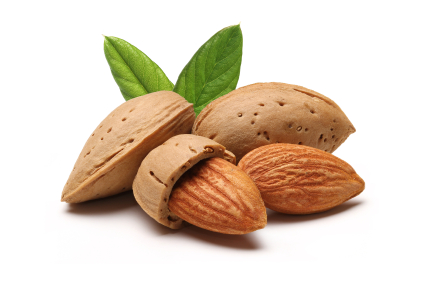 7. Are there any weird, exciting, interesting food rituals, customs, myths, etc that you've come across? For example, there's a good Peruvian one where you have to give the first and last sip of beer to Mother Earth.
While doing the bread dough, after being 
shaped into a ball, it should be cutted as a Christ cross and say a little prayer.
8. What are the hot restaurants/contemporary chefs for Spanish and Portuguese food?
That's a difficult question.
Of course that there are many. My only problem is that I'm a friend of most of the chefs.
If I mention some and forget some other ones my head will roll 😉
In that case, we'll leave that last question for another time! Thanks to Luis Baena for his time – and we hope to have a more in-depth interview with him at a later date. You can check out his restaurant, here: http://www.nottinghillkitchen.co.uk/#!restaurant/c1kqg