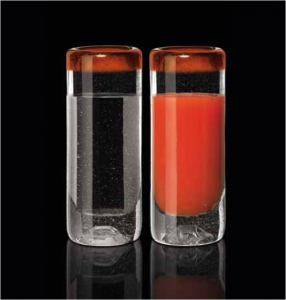 Firstly, it's not cactus juice – it's made from Blue Agave, which is a lily. Secondly it doesn't have a worm in the bottle – that's Mezcal, which doesn't come from the legally protected Tequila production area in Mexico. In a nutshell, this spirit has grown up a bit and the Tequileros have been pushing the hand-crafted, quality story hard of late to make you reappraise their Il Bandito image.
Myself, I like to stick on the Herp Albert and get a nice bottle of 100% Blue Agave (that's the good stuff – look for it on the label), "Reposado" Tequila (which has a little age on it) and serve it up as a twin shooter with a Sangrita (a traditional accompaniment made with tomato, orange, grapefruit and lime juices with sizzle of freshly chopped red chilli in it). Salute the fanfare of Tijuana Brass and reach for a Burrito.
To look out for: – Reposados like El Jimador, Gran Centanario or Cazadores
To avoid: – Cheap, white Tequilas – Known as Mixto they have some Agave in them but the rest is industrial neutral alcohol, you'd be better off on Jaeger bombs.
Classic Tequila Drinks
Margarita (Triple Sec, Lime Juice, Sugar); Paloma (Grapefruit soda – but not juice, tricky to find but great), El Diablo (Cassis, Lime Juice, Ginger Ale).
Weird but Wonderful: Pajarette (with hot chocolate)