With Melton Mowbray's Artisan Cheese Fair looming on May 3rd, we thought it might be a good idea to talk to some cheesemakers who really know their stuff. Andy Swinscoe of the Courtyard Dairy, which won the Cheesemonger of the Year 2013, in the World Cheese Awards, seemed like the right man for the job. If you like cheesy conversation, then buckle-up – he's got a few surprises in store!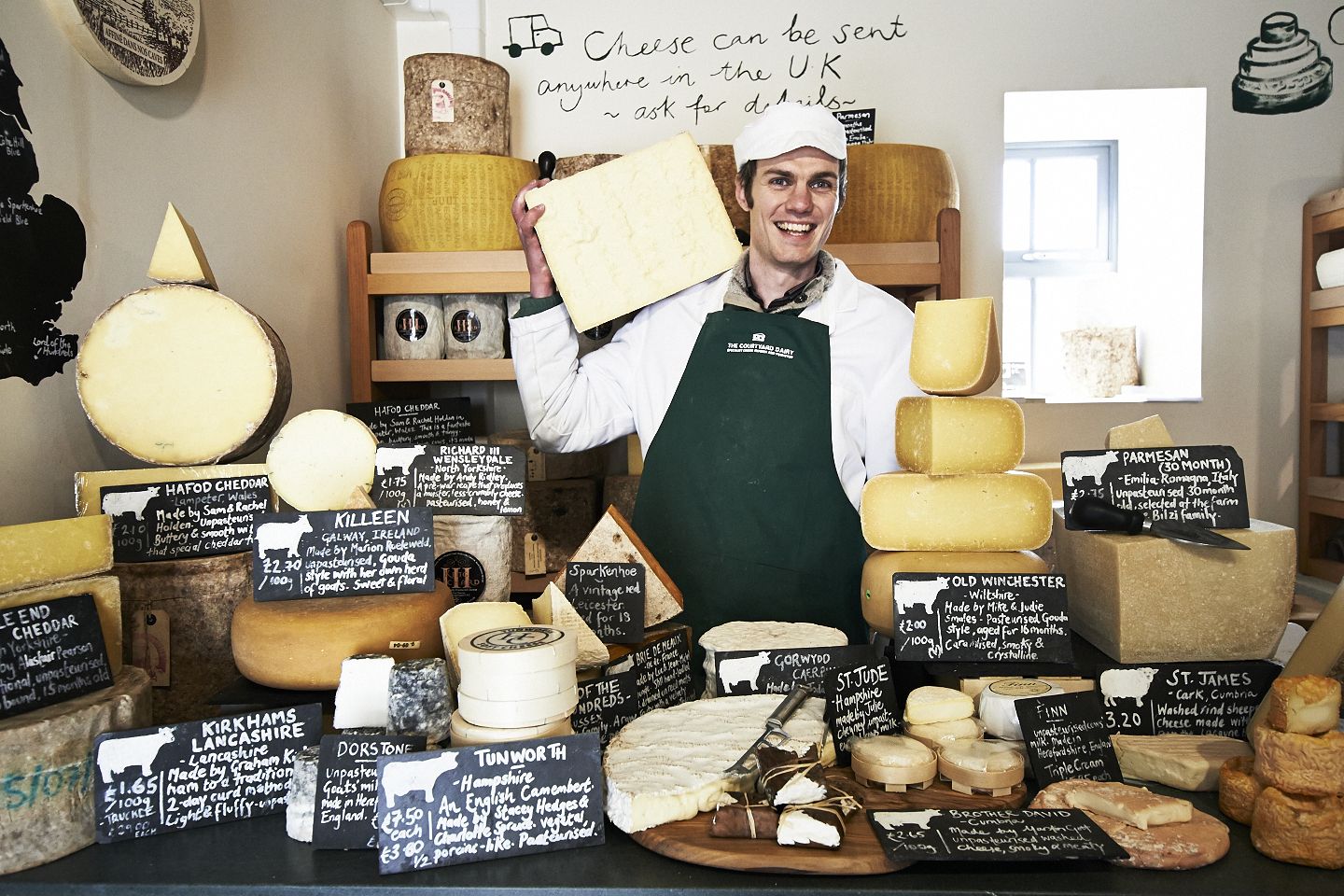 1. If you were going to serve us your favourite cheese, what would it be and what would you accompany it with?
2. What are the most interesting, obscure, legendary, difficult or rare cheeses that you are aware of?
Another amazing cheese is Bleu de Termignon; made high up in the Alps in France (the chalets are often a good hour walk from the nearest road) their is only a handful of producers left, all with only 5-30 cattle.  Only making in the Summer as their chalets become immersed in snow, the method of making this cheese has not changed in generations and is unique with the b
lueing still completely natural.
3. Can you advise me on any wines I could add to my meal to make it amazing? The kind of thing you would bring out to impress and delight?
Personally I love two wines that are slightly different with cheese.  Try an off-dry Vouvray with blue cheese, the residual sweetness and rich perfumed flavours help blue cheese.  Alternatively a Pedro Ximenez sherry is sweet, dark and full of dried fruit.  The perfect alternative to Port.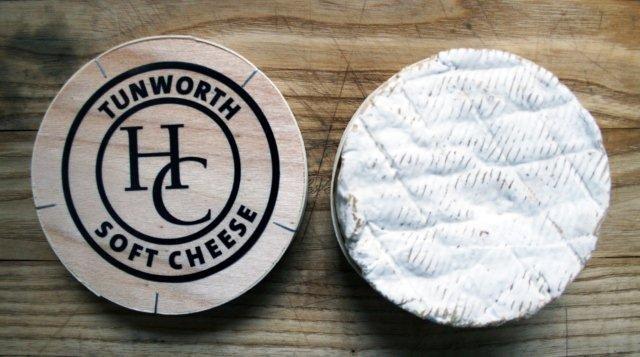 4. Are there any luxury cheese ingredients?
Truffles go great layered into cheese, some top chefs will slice a young Tunworth (http://www.thecourtyarddairy.co.uk/shop/buy-tunworth-soft-cheese.html) in half, layer it with thinly sliced truffle before putting the halves back together it back up to mature.  The results is an intensely flavoured cheese with a real depth of truffle that has matured through it!
5. What are the most common cheeses for breakfast?
6. What are the traditional  puddings that use cheese in them?
Rather than put cheese into a pudding for me the best way to have cheese is a traditional 'crumbly' territorial (like Wensledyale, Cheshire or Lancashire) served with fruit cake; the sharpness of the cheese cuts through the sweetness denseness of the cake.  A just delightful match!
For that reason these cheeses are also great served with apple pie!  (Apple Pie without Cheese is Like a Kiss Without a Squeeze!)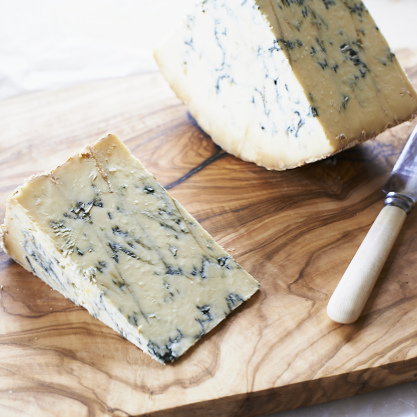 7. Are there any weird, exciting, interesting cheese rituals, customs, myths, etc that you've come across? For example, there's a good Peruvian one where you have to give the first and last sip of beer to Mother Earth.
In Salers de Tradition after the first cheese of the season (it is only made in the summer) they make a butter with the leftover whey.  With this butter they draw a cross over the entrance of the cheese cave which will stay until the end of the season when it is washed off….
8. What are the hot restaurants for cheese?
Andy originates from Appleby-in-Westmorland and graduated from Sheffield University with a first class honours degree in Culinary Arts and Hospitality.
He then received a Queen Elizabeth Scholarship, funded by a Trust set up by the Royal Warrant Holders Association to celebrate Queen Elizabeth's 90th birthday in 1990.  The scholarship enabled him to study for six months in France under the watchful eye of Hervé Mons, widely-regarded as the finest cheese affineur (maturer) in France and possibly the world.
Having completed this apprenticeship, Andy joined Bath Fine Cheese Company as quality manager, where he worked for two years improving their quality and range of artisan unpasteurised cheeses.  In December 2012 Andy decided to set-up with his wife Kathy to offer the best and most sought-after artisan cheeses he'd discovered during his time working in France and the UK.
The Courtyard Dairy was created with the ethos to sell only the best cheese available from the British Isles and the Continent of Europe; and by doing so, to champion and support the few remaining independent farmhouse cheese-makers.  These small individual farmers still make the cheese by hand with unpasteurised milk from their own herds, in order to get the best depth of flavour.  Each cheese batch is then specially selected by Andy and Kathy before being aged to perfection in The CourtyardDairy's maturing cheese room near Settle, North Yorkshire.